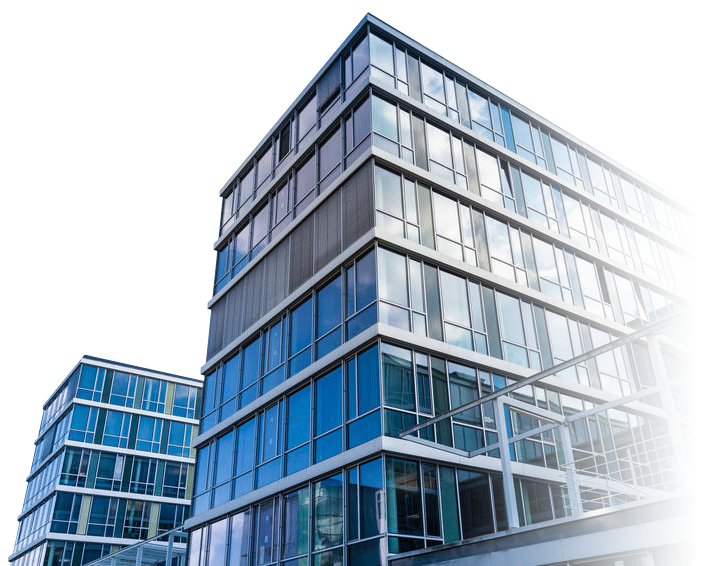 Solutions adapted to your building
Ergo3 uses its considerable experience in the field of home automation to offer you key solutions for the management of buildings and audiovisuals.
Technology is constantly developing and demands are becoming very precise (Minergie, Minergie-Eco, etc.). Unfortunately it is becoming ever harder to master the increasing complexity of these systems. Ergo3 uses its expertise to offer intuitive, upgradeable and ergonomic solutions to each and every user.
We will prepare a suitable solution based on the requirements of your environment. The stages required to achieve this are undertaken together with our clients so as to ensure we stay focused on them and to ensure a constant understanding as well as maximum adaptability.
Concept
We establish the specifications together and we offer you simple and effective solutions to manage your building. Our main business area is home automation but we also offer solutions for alternative projects. The modularity of our systems means they can easily be integrated into an environment which is not equipped with home automation infrastructure. Our system can for example be used to offer remote access to your local network (LAN) without requiring any action on your network equipment such as your router or firewall
Development
Developing new technologies is very exciting work. We are particularly picky when it comes to planning the development of new concepts while being creative, original and clever in our work. Our common base gives us a reliable and usable structure on which we can build new layers. Does your project require the design and development of a complete new system? Do you just need a new module developed which can be integrated on our platform? Ergo3 is always ready to take on new challenges and offer you the best solution according to your needs.
Implementation
 Our experience in building automation plays a key role in the implementation of your projects. We implement them partly or entirely according to your wishes. When it comes to installing your home automation infrastructure, or researching the required functionalities, programming of equipment, creation and implementation of your personal scenarios, or adding a logical management and display to your existing infrastructure, we have all the necessary resources to carry out these tasks.
Examples




Tissot
Everyone has their remote control to manage their environment
Development of a Widget solution available at each workstation allowing users to manage the lighting and blinds in their area. This solution replaces the conventional KNX interrupter.
MANE SA
Complete management of training and conference rooms

The lighting, blinds, sound and training screen are entirely managed from the EDOCKING iPad on the table. Just one click is needed to select the mode for the room - presentation, film, videoconference, etc.
EPFL - Convention center
Complete management of the solar facade of the new SwissTech Convention Center

Development of a complete management and monitoring solution for the 380 solar panels of the photovoltaic system at Lausanne Polytechnic School's Convention Center.
Chalet Spa - Verbier
Customised iPad interface development
A specific interface has been developed for this high-level project so as to offer clients a simple solution to manage lighting, blinds and multimedia while guaranteeing impeccable aesthetics.