EBOX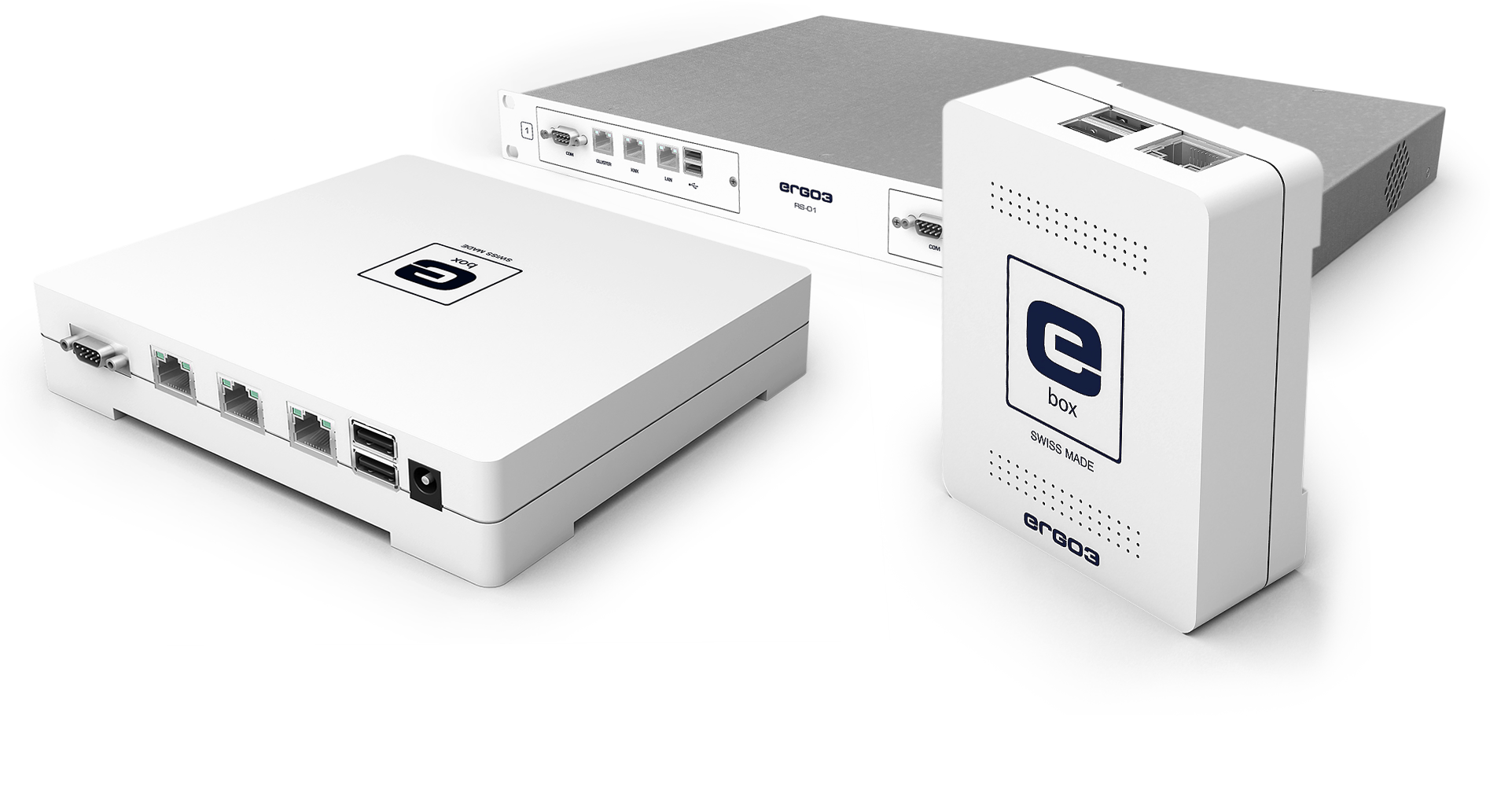 The perfect solution to control and manage your home or business.
The EBOX provides a simple and effective way to manage your home or business from your tablet, smartphone or computer. There are countless options to increase your comfort and manage your environment.
EDOCKING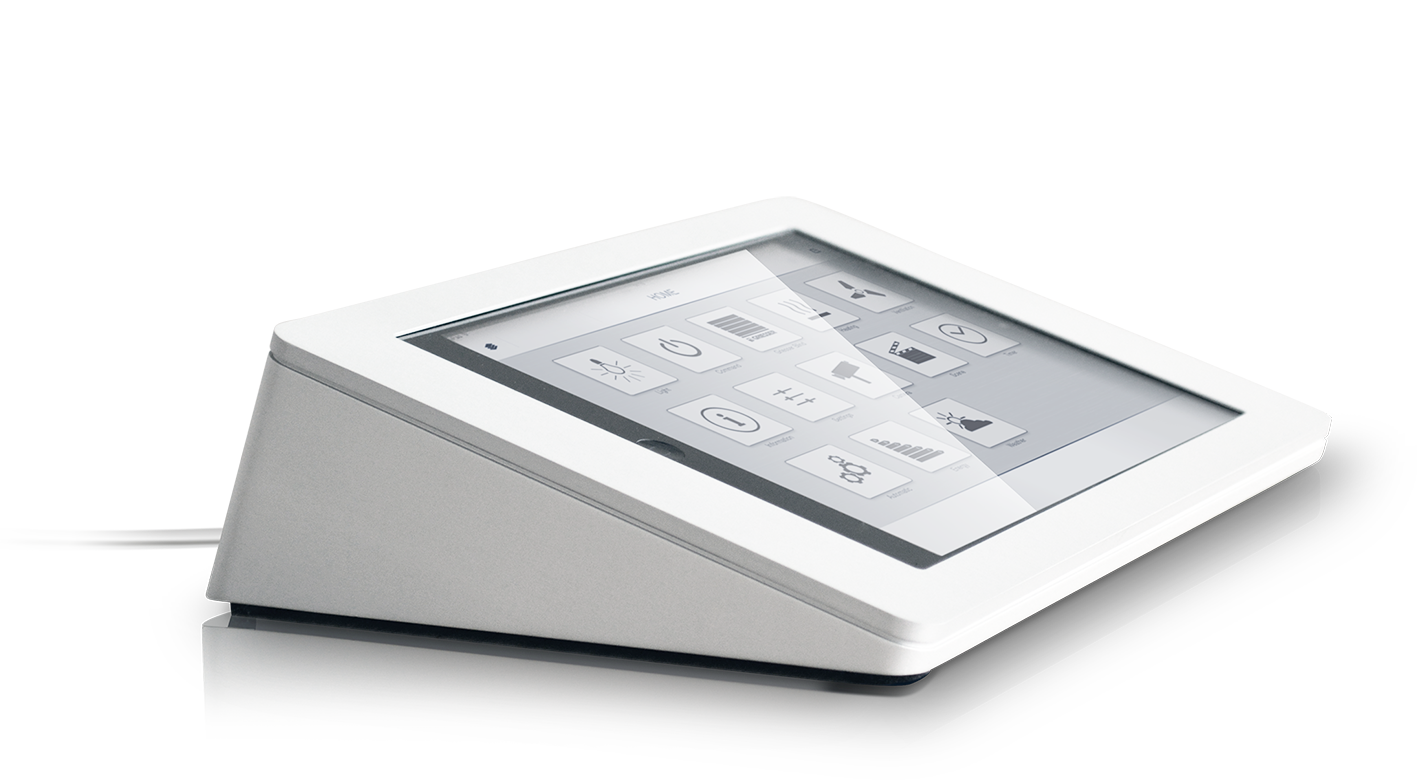 No need to be ashamed of your docking station!
We've all been there. You search for your tablet and then when you find it the battery is low. With the EDOCKING solution, you will always be able to manage your environment from your chosen place and it will always be ready to use.