Our company
Ergo3 Sàrl is a Swiss company founded in 2008 in Biel. The goal of the company is to create products and give advice in building management. The annual turnover amounts of the company is CHF 500'000.

Why do elsewhere what we can do ourselves?
Swiss quality is an Ergo3 brand.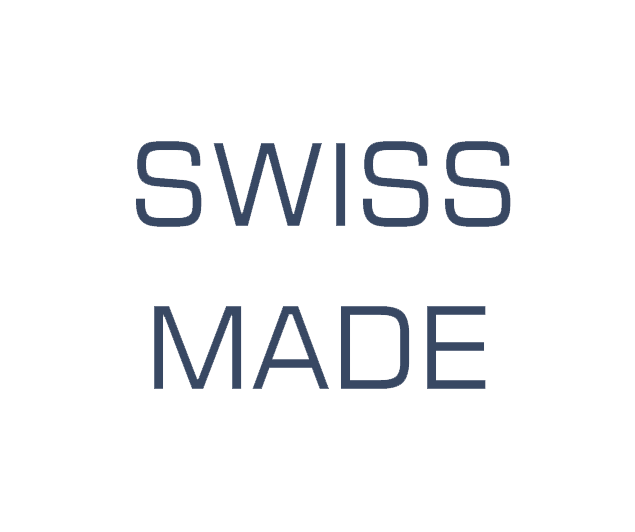 BEAUTIFUL
The aesthetics takes more and more importance in our home, it is a sign of personal success.
SIMPLE
Integrators and end customers are not engineers. Nowadays simplicity is a luxury.
EFFECTIVE
It is nice to be beautiful and/or cheap, but does it really work? And if so, how long?