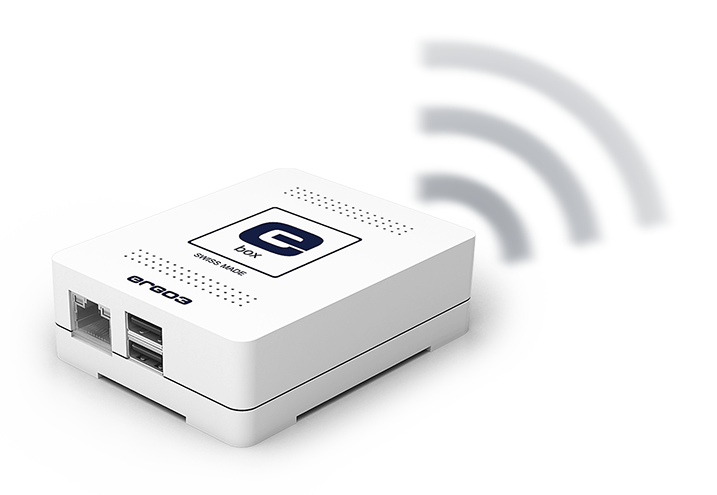 LET'S DESIGN YOUR PRODUCT TOGETHER
In order to limit development costs we provide you with hardware and stable and upgradeable software which can be adapted to your needs as you wish.
EBOX products are designed with our own system. Our products are equipped with hardware for general use to which we have added various elements so that the system can be adjusted and upgraded. In the same way, our software relies on a very widely used GNU/Linux distribution. We have also modified and adapted this base by adding our own software with the aim of providing an innovative and adjustable product.
The choices in the design of our products allow us to adapt them according to your needs. This solution is sold under an OEM licence meaning you can use your own image (logo, packaging, etc.).
---
The different products that we offer are all based on the same idea. It is about providing identical and generic systems for as many different platforms as possible. Our products are equipped with hardware for general use to which we have added physical elements which broaden the possibilities offered by the system.
As well as the elements added to the systems, we still have the option to modify our hardware in order to best respond to your needs and desires. We can therefore develop new certified electronic circuits in order to adapt our products to your requirements. The most important thing is for you to be able to use our products consisting of our hardware and reliable software with your image, logo, box profile, packaging, etc.
---
The software on systems is based on a very well known GNU/Linux distribution. We have developed our own software layer based on this. New functions are added which mean our products can be handled in an optimal manner. One of the main benefits of our system is that it is completely adjustable. We have a basic system where we can very easily install new modules providing multiple functions. An example of a module would be a display or communication interface with the KNX bus.
This concept means that we can very quickly develop a new customised module to meet the criteria and demands of your choice. In this way we can build a module which is adapted to your needs and personalise our system to suit your concept. Some examples include - development of a personalised display, design of drivers for a specific technology/interface, implementation of a wireless communication protocol, etc.

Web
Development of personalised display and/or configuration interfaces to analyse, monitor and control your solution.

Apps
Development of customised iOS/Android apps to interact with your solution.

System
Development of personalised modules (hardware/software) which are adapted to your requirements and can easily be deployed.